Everything but the office.
A virtual office is a perfect solution for businesses that need a professional business address, phone number, mail forwarding services and access to physical meeting rooms & coworking spaces. Making them ideal for entrepreneurs, small businesses or large enterprises looking to sporadically expand with a low risk and cost method.
With a virtual office, you have access to all the benefits of having an office without ever leaving your home. While that's the barebones concept of a virtual office, let's go into a comprehensive and easy-to-digest breakdown on how you can use a virtual office for your business.
What is a virtual office and how does it work?
A virtual office's purpose is to give your business a presence in the city without the large costs associated with a standard office. But you might question, why wouldn't you just rent a standard office space instead?
What advantages do you gain with a virtual office?
If I don't have space, how is it an office?
Think about your business model and ask yourself, do I need a physical office space every day? Many companies now work hybrid and employees have now formed now expect this to be standardised, leaving plenty of underutilised office space.
Then there's countries where Covid is still a prominent issue. How often are they using their office space? Add the new and trending 4-day work week into the equation and you're office space is now facing many vacant days.
Yet lease terms remain the same and costs – especially during inflation – are still high. The bottom line is, most businesses don't efficiently utilise their office space and can save a lot of finance by exploring alternatives such as the virtual office. That's not to say that an office isn't useful at all, but perhaps the physical offerings aren't needed 24/7.
How can you use a virtual office?
To understand how businesses can use a virtual office, we will need to look at the features which comprise a virtual office. However, it's important to keep in mind that the virtual office services available depend on the provider you select. Not all providers are the same and some will offer more than others, hence it's essential to do your due diligence and inquire about the details.
Business address: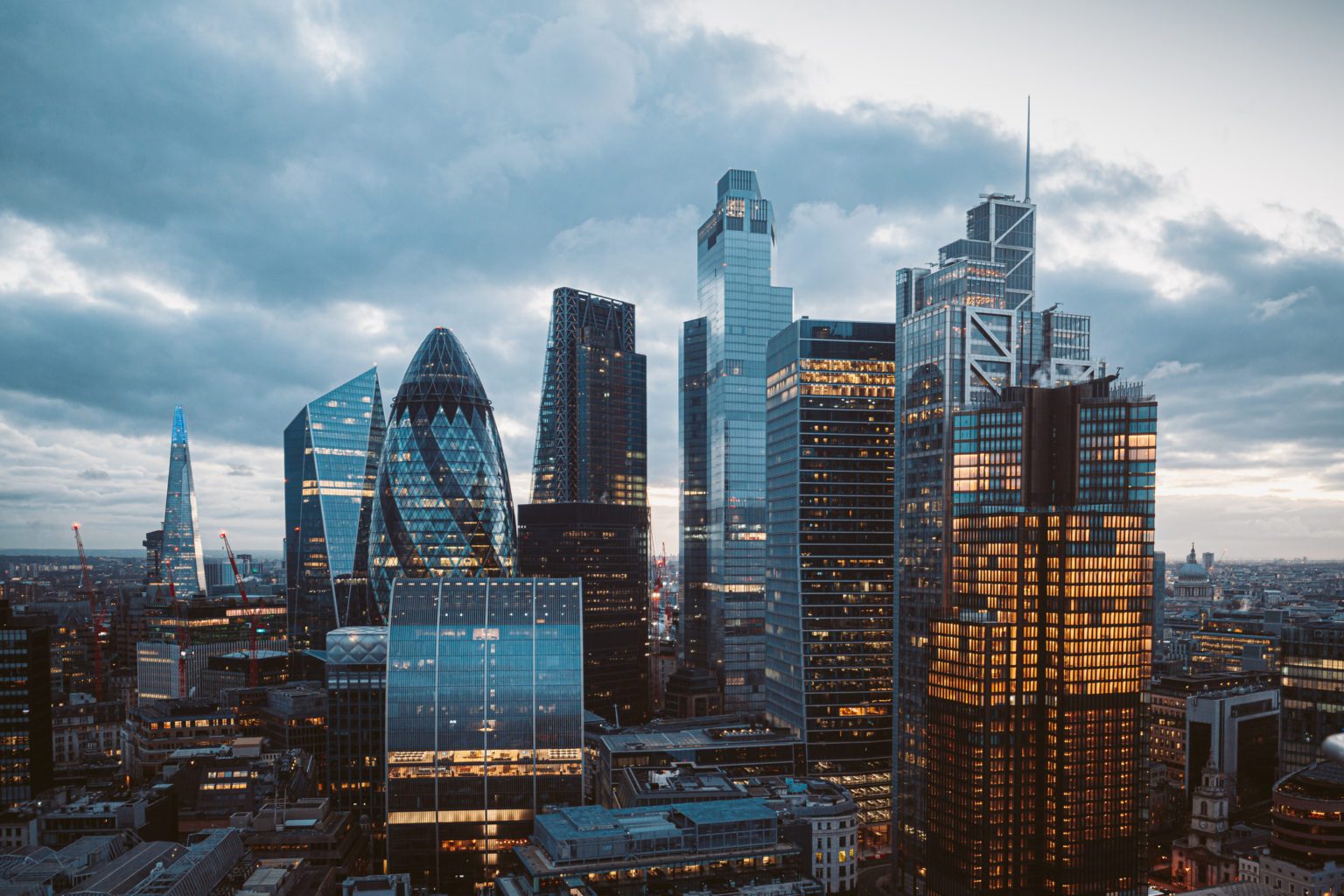 Renting a standard office in any of these places would cost a fortune, but with a virtual office it's only the fraction of the cost. The address can then be used on your website, business cards and all marketing collateral. The virtual office address is completely legal to use in all licenses and registration processes.
Mailing services:
Since all mail is sent to the virtual office address, you have the option of picking it up in person or having it redirected to an alternative address. Have it sent to your home, or wherever you may be.
All mail is received and kept safely by receptionists at the front desk.
Meeting rooms and boardrooms:
Virtual office providers have meeting rooms and boardrooms at the physical location which can be used for meeting your clients. They are fully furnished and accompanied with technology needed for presentations, zoom calls and your laptop can be connected to the screen.
Landline number:
Businesses receive a local landline number with voicemail to email capabilities and extensions to redirect to different phone numbers.
Dedicated receptionist:
A professional receptionist to answer your business calls under your company's name. Receptionists can take and forward messages, let them know you're busy or address calls however you tell them to.
Secretarial support:
Virtual secretarial support to assist in a range of tasks, such as schedule management, preparing expense claims, book keeping, marketing, admin & writing, budgeting and more.
In-house IT support:
Some virtual office providers have in-house IT support to assist with any technical issues clients may have, or to help create a custom Wi-Fi connection for your business's safety.
Printing facilities:
If you happen to be onsite at the virtual office location, you can use their printing, copying and fax machines.
What are the benefits of a virtual office?
Now that we've covered the functionalities and amenities of a virtual office, let's dive into the benefits and how the correct usage can place businesses in an advantageous position.
Credibility: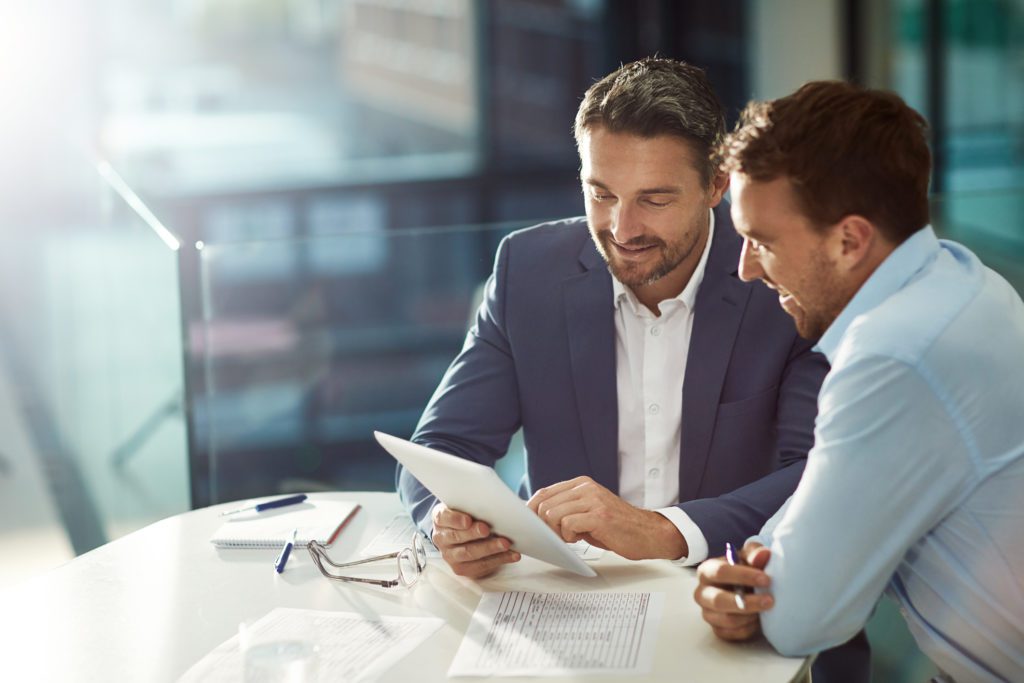 Firstly, it may imply your business isn't well-established and you lack resources. Secondly, it can give the perception of an unprofessional business which isn't concerned about confidentiality or the setting of which you're conducting business.
By having a powerful address, you create a perception of reliability which is a must for securing any clients. And meetings which require being present in-person can simply be done by hiring a boardroom at the virtual office location on the day.
Think about it logically, would you rather have an address in a business district or use a P.O. Box? What will deliver the better first impression? We're sure you know the answer.
Paper work
Other than credibility and marketing, an address is needed for several legal business requirements.
Businesses can't register with a P.O Box and your address is tied to other essential elements such as applying for a loan, business licensing and more.
Location really matters.
Cost savings
Numbers don't lie and the cost saving benefits of a virtual office are evident through this.
When you combine the cost of an office space, technology, furniture, electricity, outgoings, team and more, you're looking at a hefty bill which is often the setback for most businesses. Here's a quick cost comparison breakdown between a standard office and a virtual office.
Office space – let's say you're starting up a law firm with a small team of five in Sydney, Australia. According to Colliers International, the average commercial real estate rent in Sydney CBD is $1,125 per square metre.
The average accepted office space per employee is about 12-14 square metres, which means you'll need at least 72 square metres of office space to get started. This mean your annual rent will be upwards of $900,000.
Now include outgoings such as water rates, cleaning, maintenance, land tax and more into the equation, that's an additional chunk of finance your business must accommodate for.
Team – even solopreneurs need a team to cut down the time spent on tasks which don't make money. There's research which suggests owners and executives of SME's are spending approximately 16 hours per week on administrative tasks – that's two business days' worth of time which could be better spent.
So how much are you saving?
Receptionist avg. salary – $50,000 to $60,000
Secretary avg. salary – $60,000 to $70,000
IT technician avg. salary – $64,000 to $77,000
Not to mention all the time saved on tasks which are less important.
Technology – Trying to set up all the technology for call routing, virtual support and onsite facilities yourself? We all know how much enterprise level technology costs and this can be upwards of $100,000.
Flexibility
Whether you're working from home, a library, another state or simply on the move, all of that is possible with a virtual office. Workstyles such as hybrid, 4-day work week or digital nomads can all leverage from the capabilities of a virtual office. Some virtual office providers also include frequent usage of their coworking spaces
You're also not tied down to one location nor do you need to stress over committing to a long term lease. Standard commercial real estate lease durations in the city can range anywhere from five to 20 plus years – that's not a time frame every business can commit to. On the other hand, virtual office leases are very flexible and can be rented from a monthly, half yearly and yearly basis. So if you happen to move to another city, state or country, you don't need to deal with any major moving concerns. Just complete your legal obligations, cancel your virtual office subscription and select a new one to begin operating straight away.
What does a virtual office in action look like?
Here's an example on how a business can utilise a virtual office.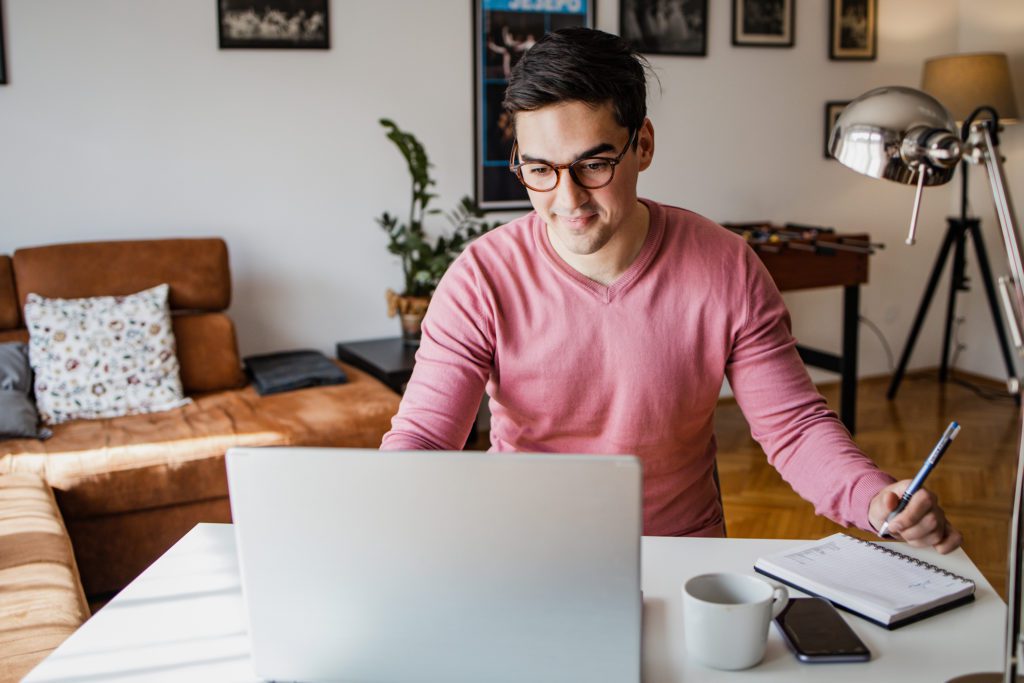 A small finance business with a team of six selects 667 Madison Avenue in New York City as their virtual office address. The receptionist answers phone calls as directed by the business and has up to nine number extensions so every team member has their own number.
The finance business uses the address on its websites, business cards and all marketing material to highlight its credibility. All of its mail is sent to 667 Madison Avenue, but because the team prefers working from home it's then redirected by the staff to a designated address.
There's plenty of bookkeeping and administrative tasks because they're in the finance industry, however they delegate the duties to their virtual secretary to save on time and resources. They occasionally use the onsite coworking space when wanting to work hybrid and the IT team prepares the boardroom technology for when they book the space to meet clients.
Who should use a virtual office?
Every business can utilise the offerings of a virtual office.
Solopreneurs looking to get their foot into the door.
SME's looking to reduce costs, downsize or expand their business.
Large corporations wanting branches in multiple cities and countries.
Just about every business can find some use from the functions of a virtual office but the primary difference will be in the provider selected. The low costs and minimal risks associated with a virtual office make it a great solution for any business.
Thinking of getting a virtual office? Follow our guide on setting up a virtual office.